Freight Hauling
Servicing the Lower 48 States
Atrix Trucking Corp is a long-haul OTR & Regional Trucking Company. Established in 2014, we offer 53' dry van drop-and-hook, live-load, and refrigerated freight-hauling services for our customers throughout the United States.
Atrix Trucking Corp is one of the fastest-growing medium-sized fleets in the United States.  We are a family-owned and operated company. Come grow with us and become part of Team Atrix.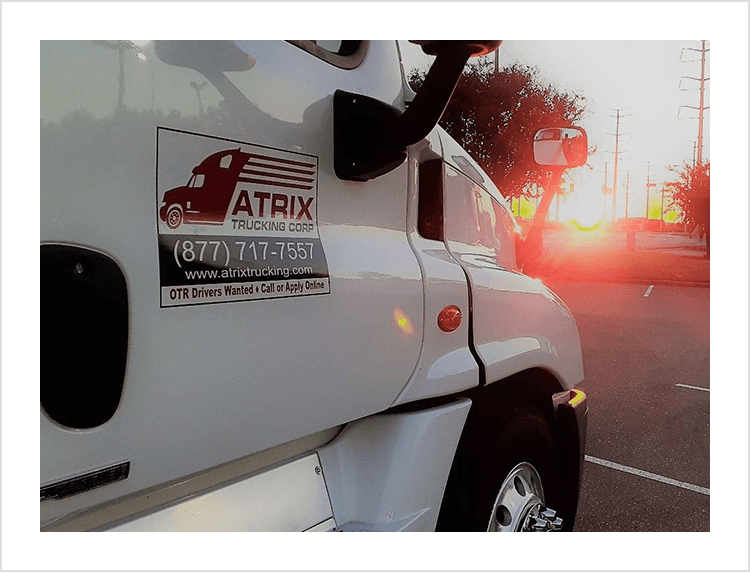 Excellent Customer Service
Customer Service is key to Atrix Trucking's success.  We provide top-notch customer service as evidenced by our repeat business.  We work with our clients & drivers to build relationships on a foundation of trust.
Our diverse client base provides our drivers with choices, options and opportunities. We have several clients; some major, some growing, but all are exceptional and have proven to be safety-focused, efficient, and driver-friendly partners that offer various types of live-load, no-touch freight, including dry-van, refrigerated and flatbed.  Hazmat is not required but may provide additional opportunities for motivated drivers.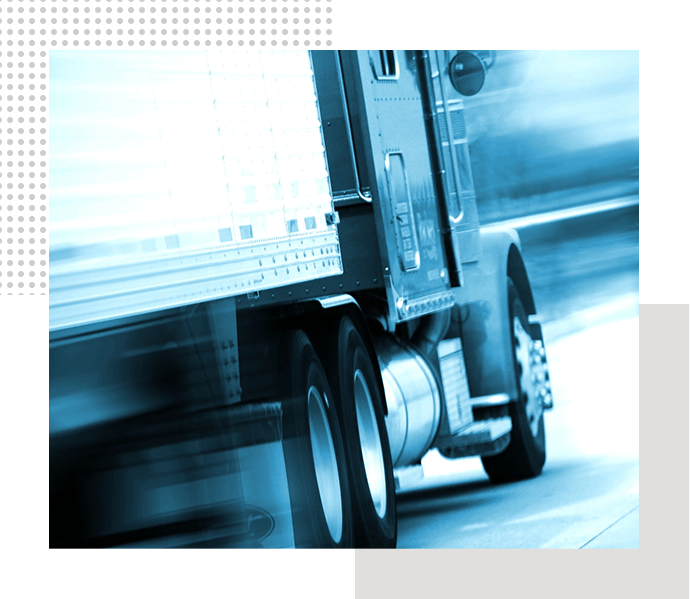 Fastest Growing
Transport Company
We continue to grow with the best professional drivers in the industry.  Our drivers are projected to earn an average of over $100,000 in 2022.  Apply today to see why Atrix Trucking Corp could be the best career move you can make!
If our customers say good things about us, and our professional drivers say good things about us, what better reference could we provide? We are ready to deliver more, are you? We're calling all professional drivers to join our team.